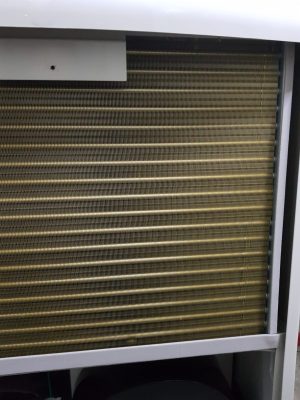 Preventive Maintenance
We provide maintenance services to keep our products in tip-top condition and detect any issues early for extended lifespan and long-term cost savings.
Contract schedules and adhoc servicing jobs are available.
Technical Support
We offer full technical support and after sales service to all our customers. Spare parts and consumables are available for all current models. Discontinued models will have limited support, and parts are subject to availability.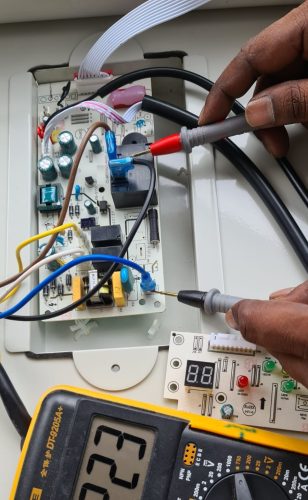 Rental Scheme
We have units for rental if you wish to do trial runs to ascertain the performance of certain models, or just to find out if our dehumidifiers can bring down your humidity to the desired level.