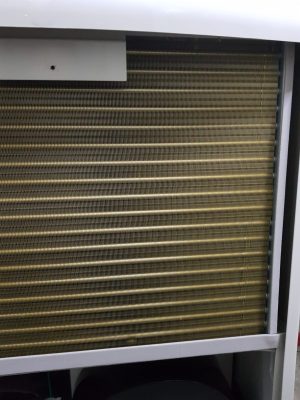 Preventive Maintenance
Ensure the longevity and efficiency of your dehumidifiers with Dritech's maintenance services. Our experienced technicians are committed to keeping your units in top condition, preventing potential issues and maximizing cost savings over the long term.
We offer flexible options to meet your needs, whether it's through scheduled contracts or ad-hoc services. Protect your assets and trust Dritech to provide the maintenance your dehumidifiers require. Reach out to us today to learn more about our maintenance options.
Technical Support
At Dritech, our customers are our top priority. That's why we offer full technical support and after-sales service for all of our products. Whether you need spare parts or assistance with your unit, our team is here to help.
We have a comprehensive selection of spare parts and consumables available for all current models. For discontinued models, support may be limited and parts availability may vary. Trust Dritech to provide the support you need, when you need it. Contact us today for more information.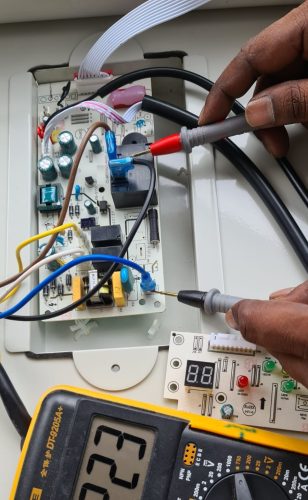 Rental Scheme
Discover the benefits of Dritech's dehumidifiers with our rental options. Try out different models or test if our dehumidifiers can bring humidity levels to your desired level with ease and flexibility.
Rent a unit from us and experience the performance and quality of our dehumidifiers for yourself. No commitment, no long-term obligation. Contact us today to learn more about our rental options.